By: Vidya Gopal
An Instagram Timeline
Keywords: Instagram; platform design; history; monetisation; attention
Project Statement
Instagram has been around for 12 years, and in these years, it has changed considerably in its features, target audience and focus.
Last June, company head Adam Mosseri said Instagram was no longer 'just a photo sharing app', and they were shifting focus to video and entertainment.
When it started, Instagram was a photo-editing app that let you go back in time through its retro film filters. You could only upload square photos from your phone. It almost seemed like the app was stubbornly minimal and light, the algorithm was chronological, and at some point, the app told you 'that was all, nothing more to see'.
Things slowly started to change with time. The algorithm got more complex; the app unsettlingly seemed to know you better. Earlier, it was a limited carousel of visuals that ended at some point, but now you can end up scrolling infinitely.
I explore how Instagram has evolved and how time within the app has expanded over the years.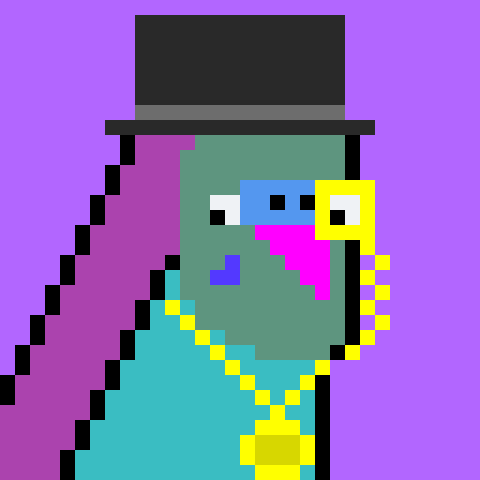 [end]
BIO
Vidya Gopal is a visual storyteller from Bangalore, India. She freelances for an ethnographic research consultancy and does editorials for business magazines. She considers herself an 'intense window seat person' and loves documenting the mundane daily through comics and illustrations.
REFERENCES
[1] Mosseri, Adam (@mosseri). 2021. "Changes Coming to Video." Instagram, June 30, 2021. https://www.instagram.com/tv/CQwNfFBJr5A
[2] MG Siegler. "Distilled From Burbn, Instagram Makes Quick Beautiful Photos Social (Preview)" https://techcrunch.com/2010/09/20/instagram Techcrunch, September 21, 2010.
[3] Ibid.
[4] "Facebook Buys Instagram For $1 Billion, Turns Budding Rival Into Its Standalone Photo App" https://techcrunch.com/2012/04/09/facebook-to-acquire-instagram-for-1-billion/ Techcrunch, April 9, 2012.